Change of Address

Hey Diaryland friends,
I have had this diary for 7 years (holy cow!). But now...I am planning on moving
here.
It feels different. But it is so much easier to use than diaryland. Fo reals!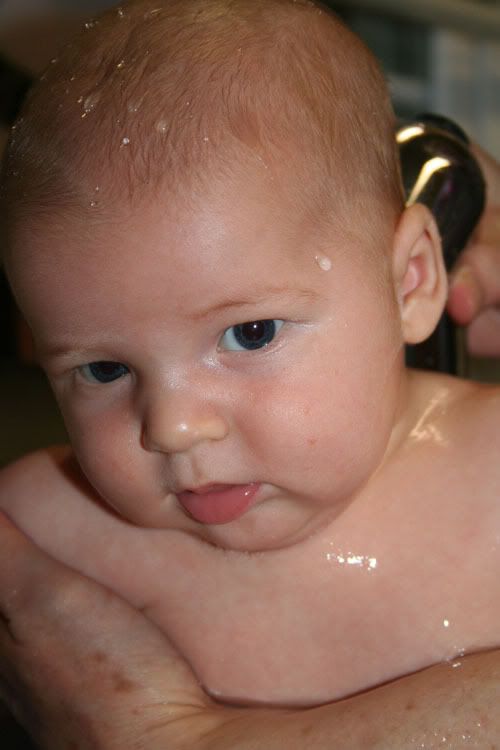 It is still underconstruction, but I hope to see you guys over there.



Saturday, Oct. 13, 2007 at 11:23 PM